AT LAST another improvised back-and-forth comic from Laser Pony Studios!

I dunno about Anthony, but I had a wicked blast doing this!

This is a heartwarming tale that speaks to everyone's hearts and souls directly. I am sure you will be weeping tears of joy and beauty after you are done reading this.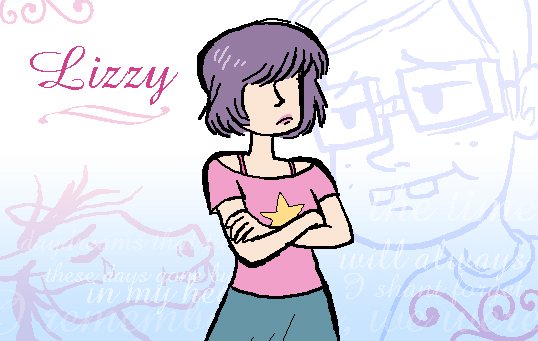 PINK border is an Emmy panel
BLUE border is an Anthony panel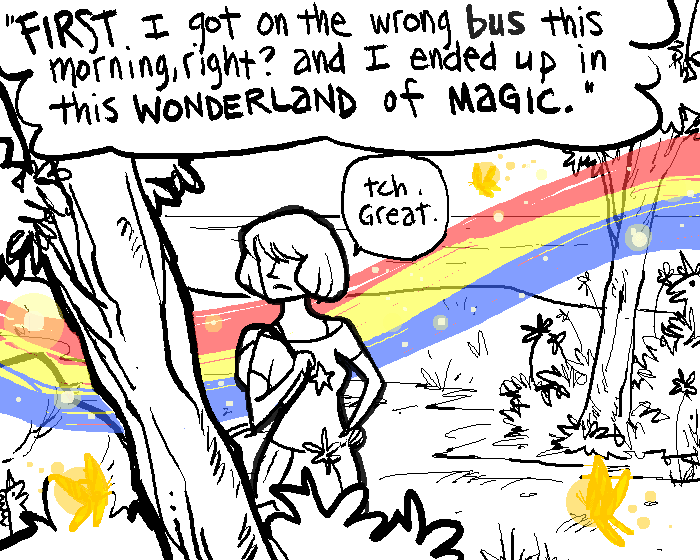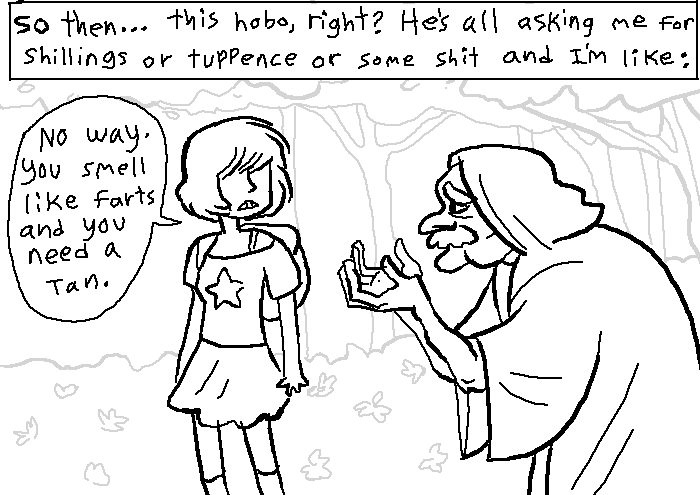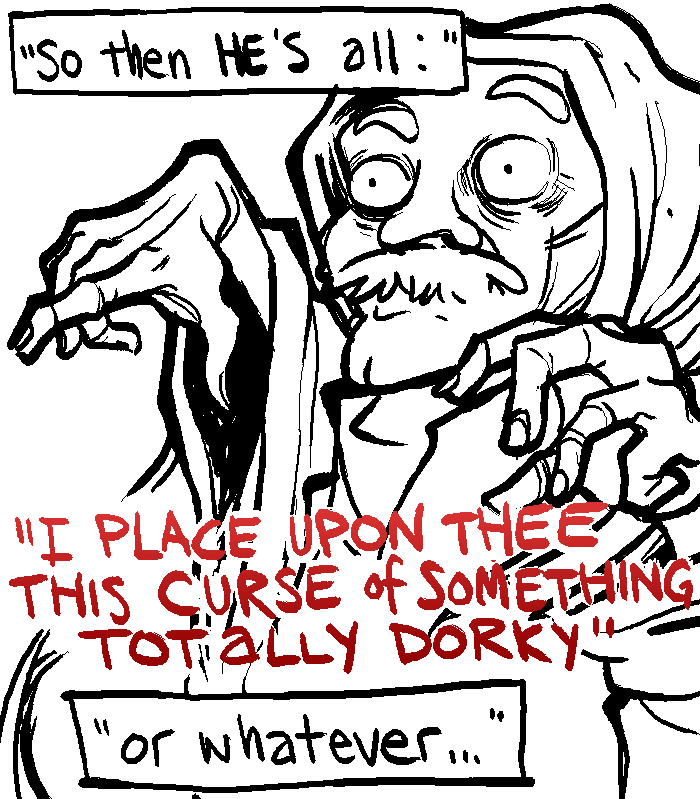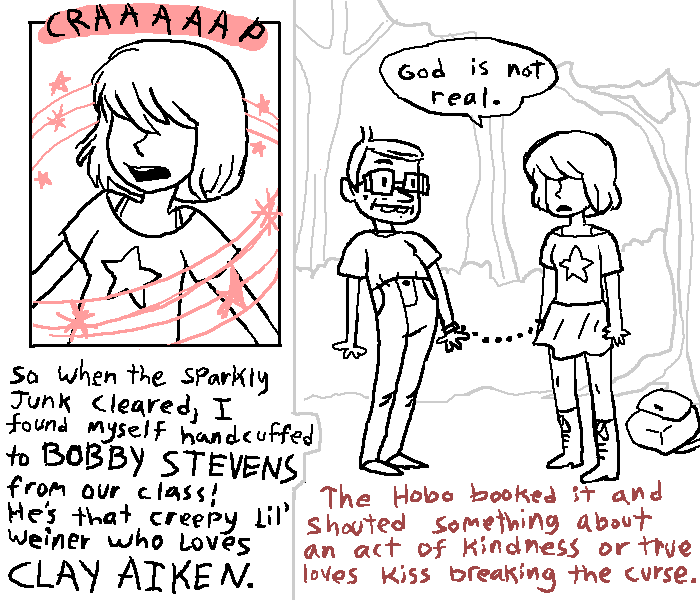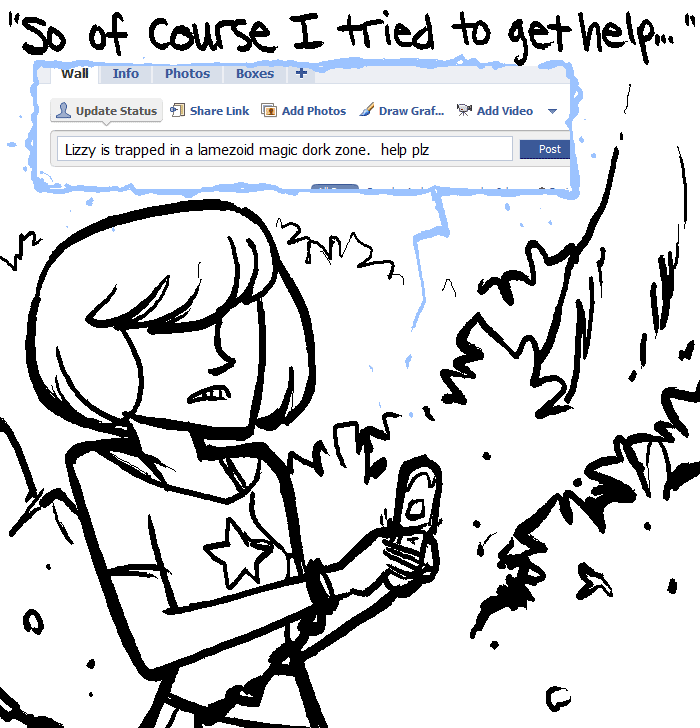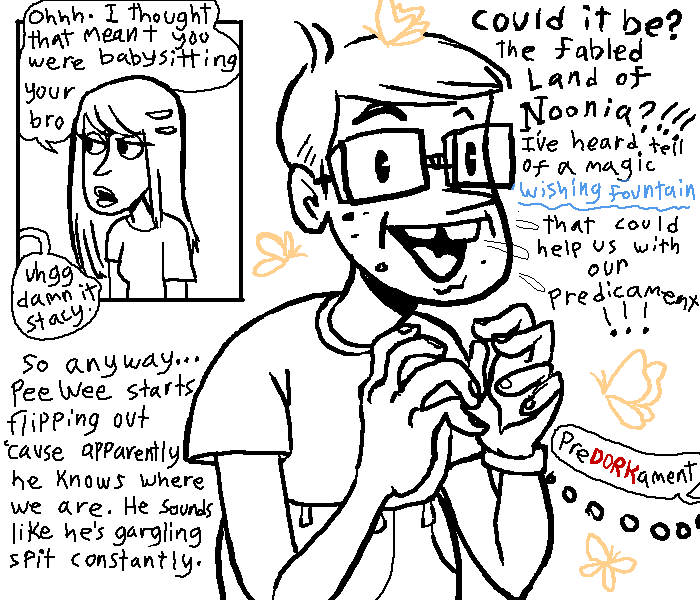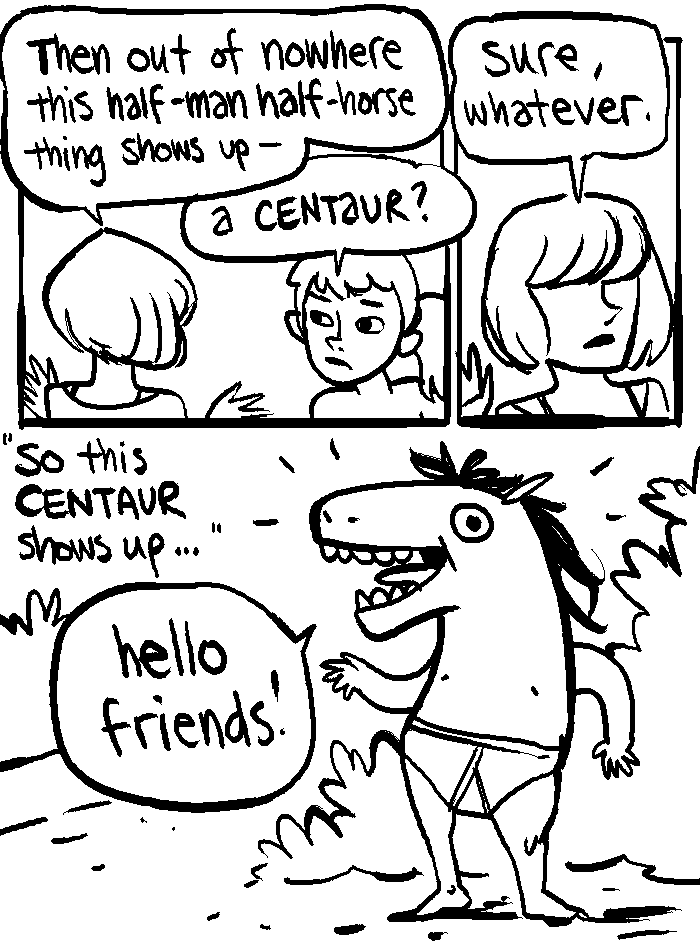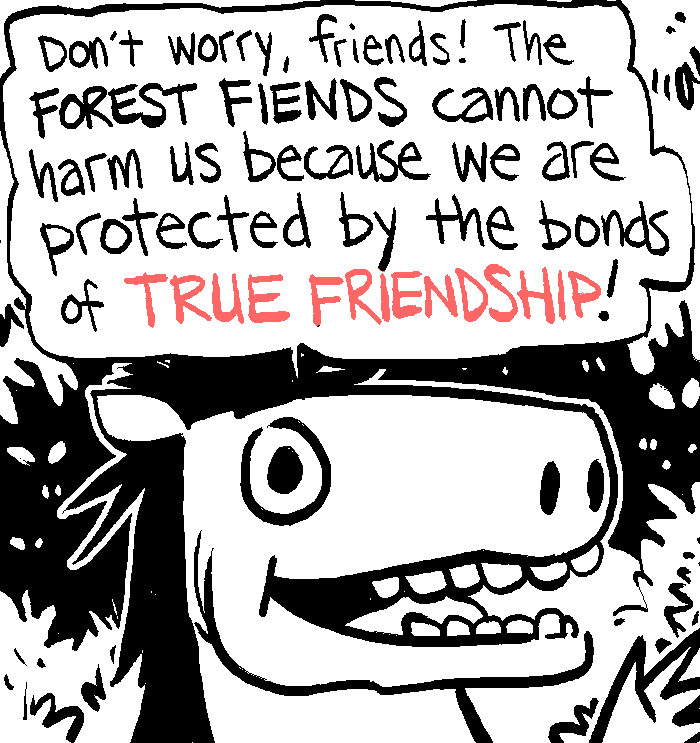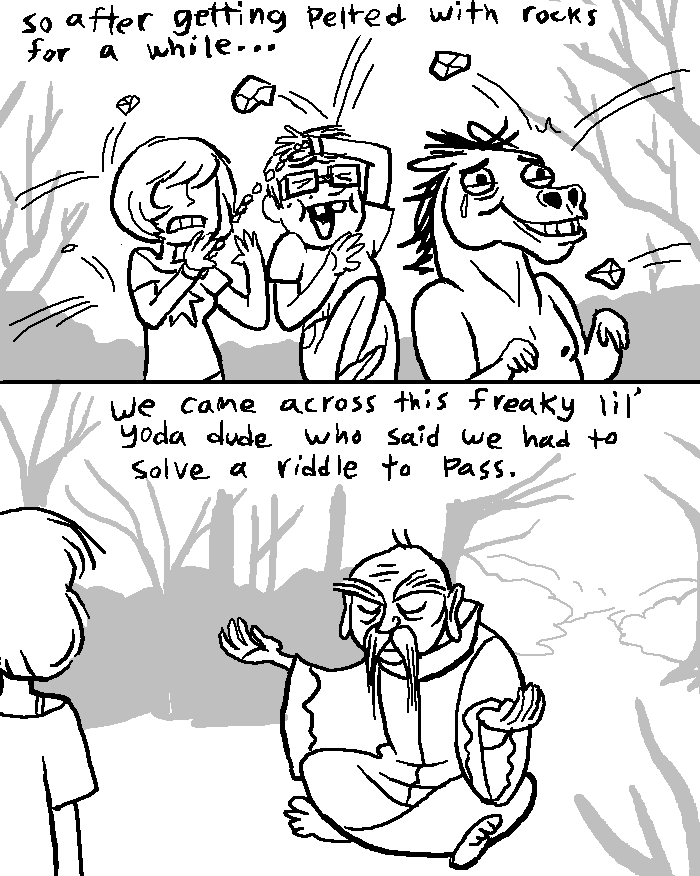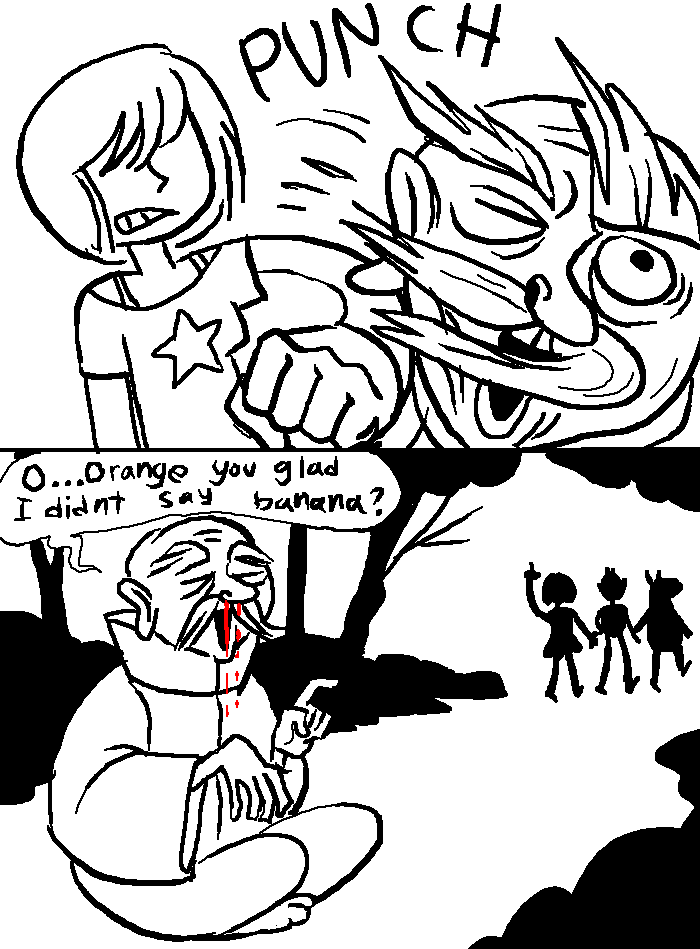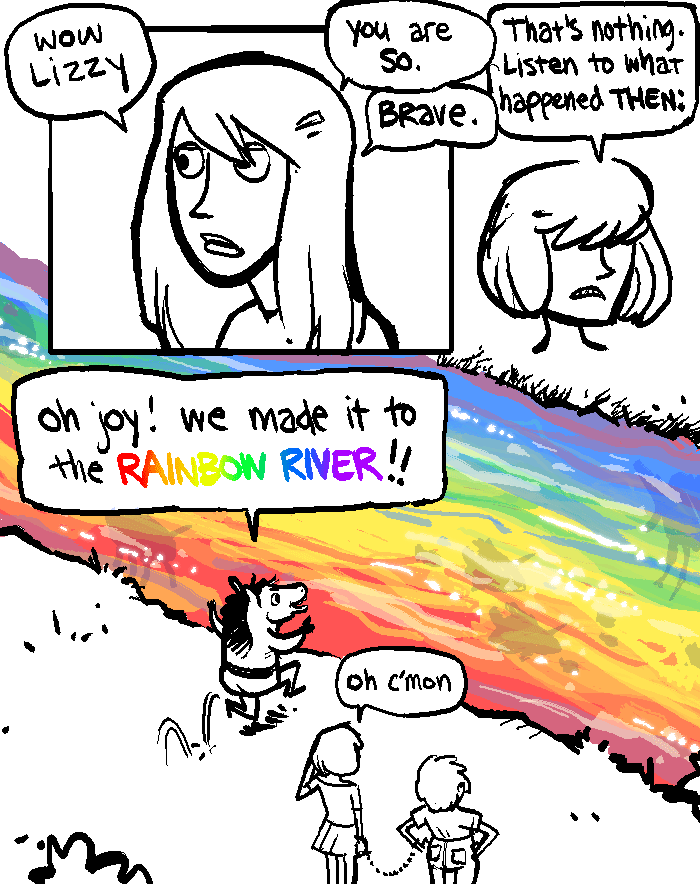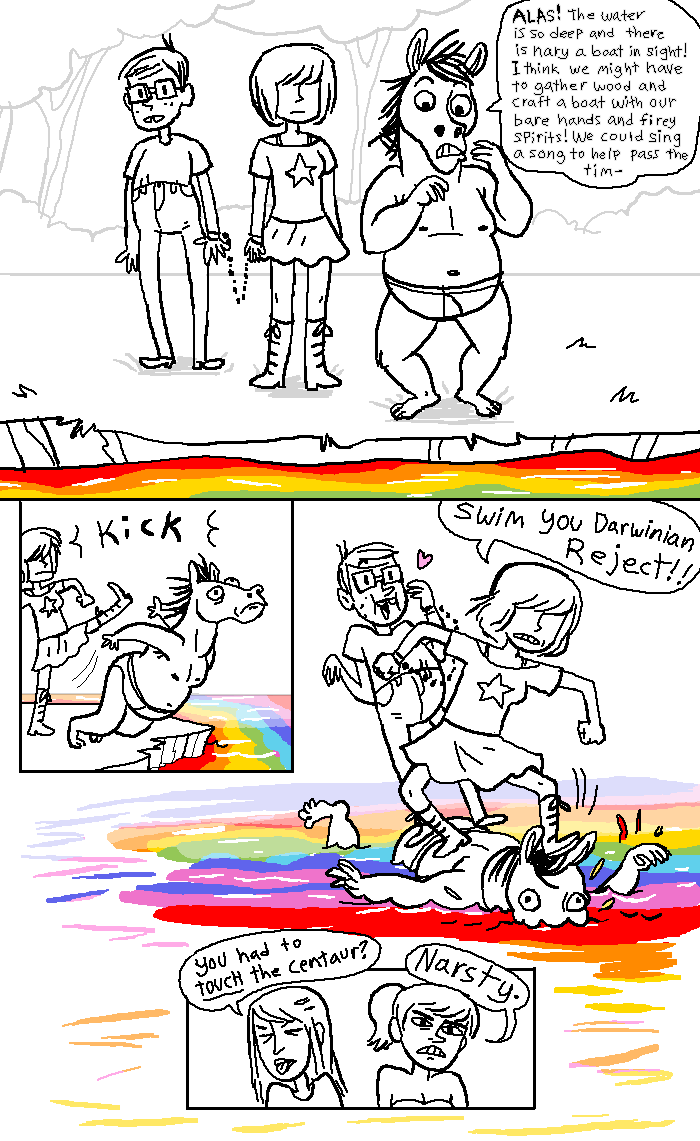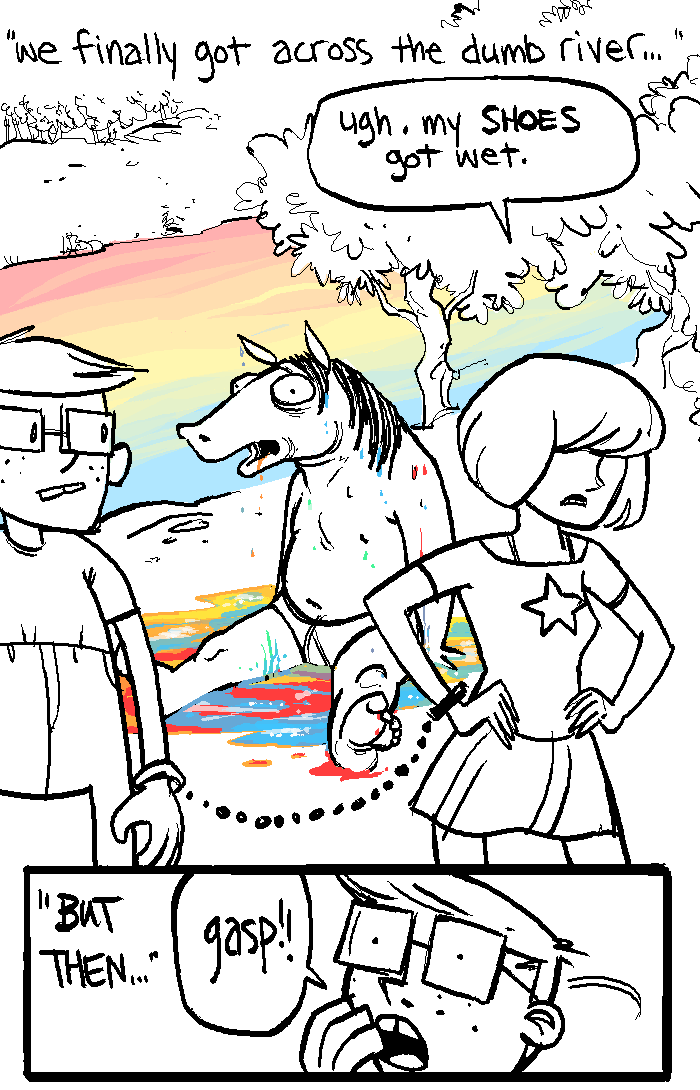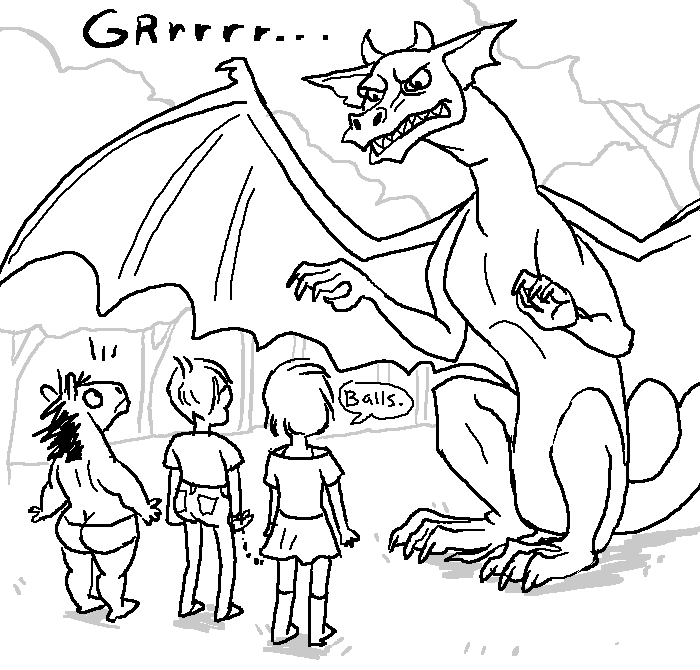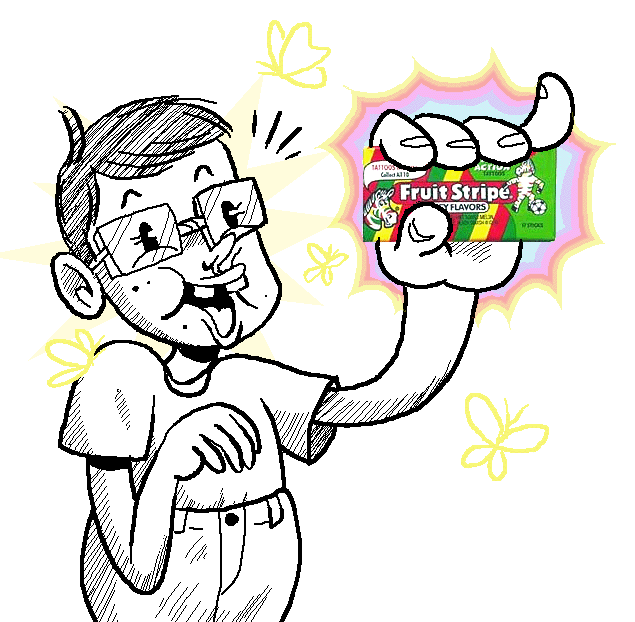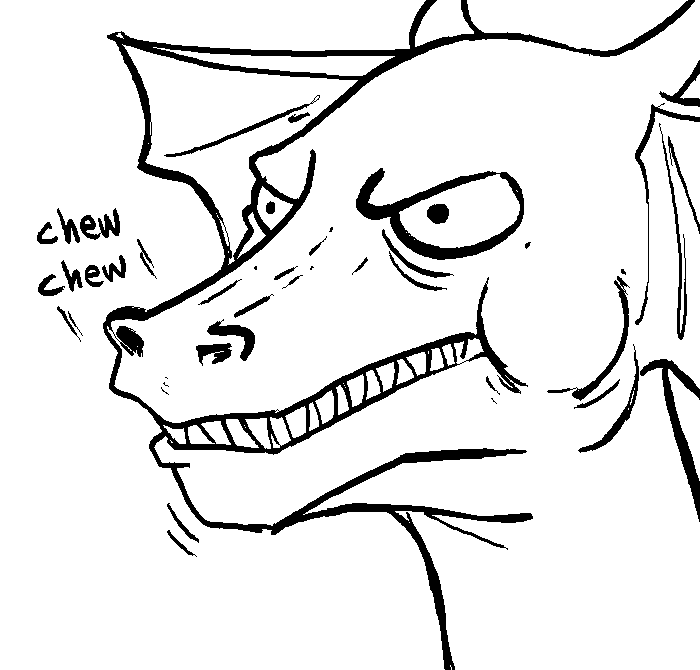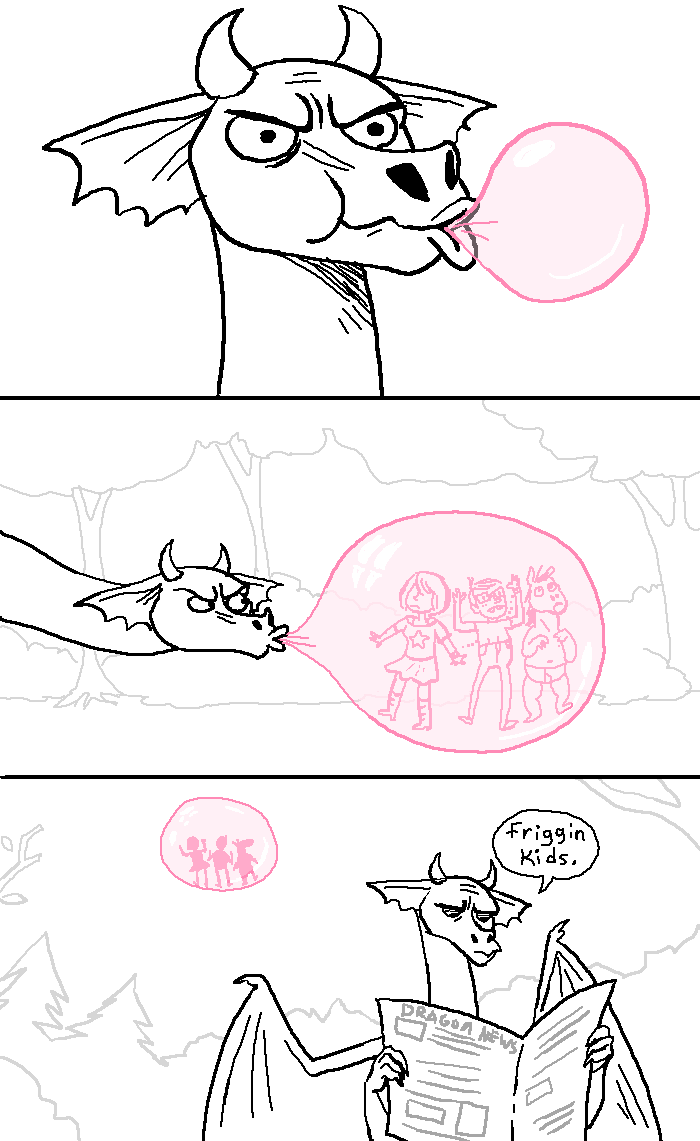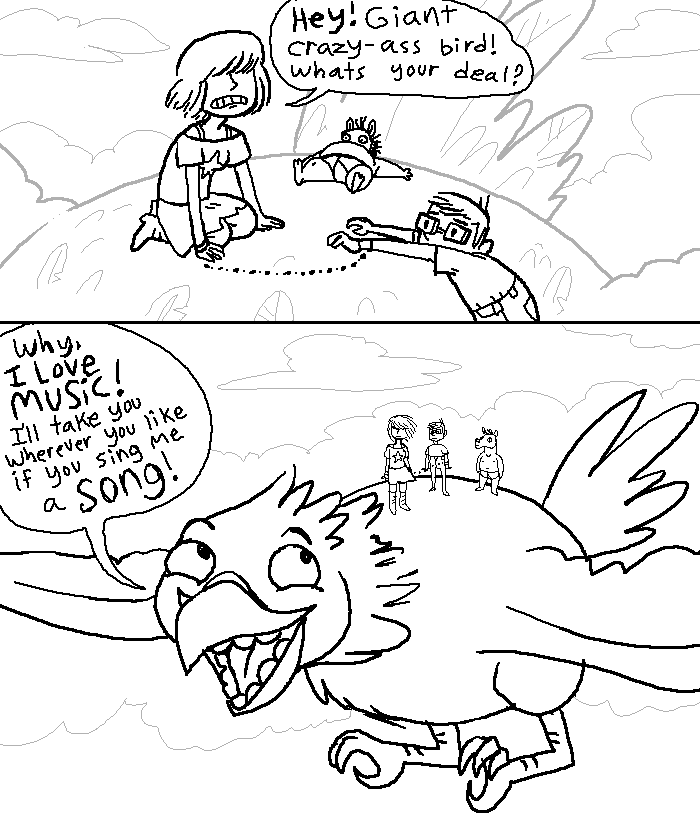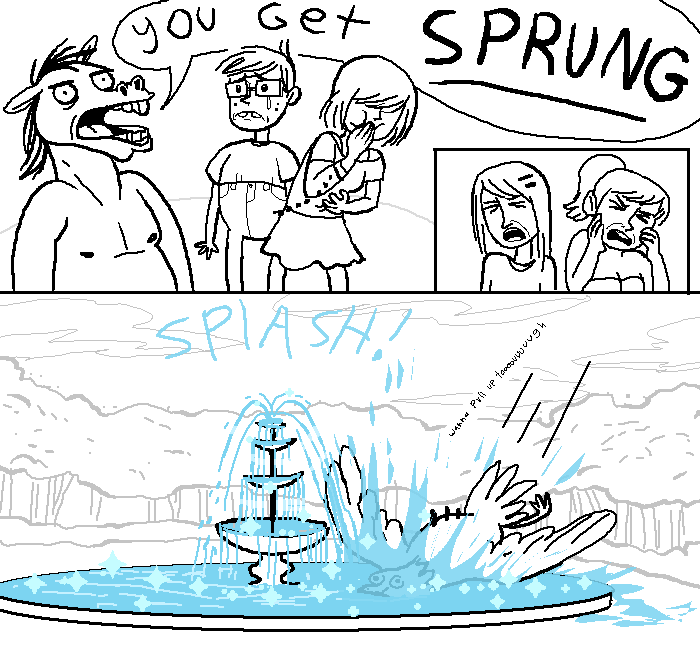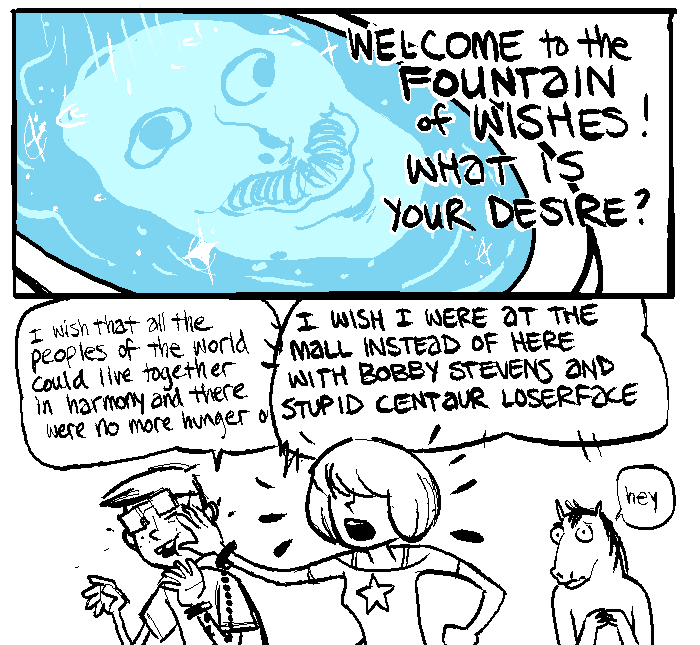 THE END

EXTRAS!!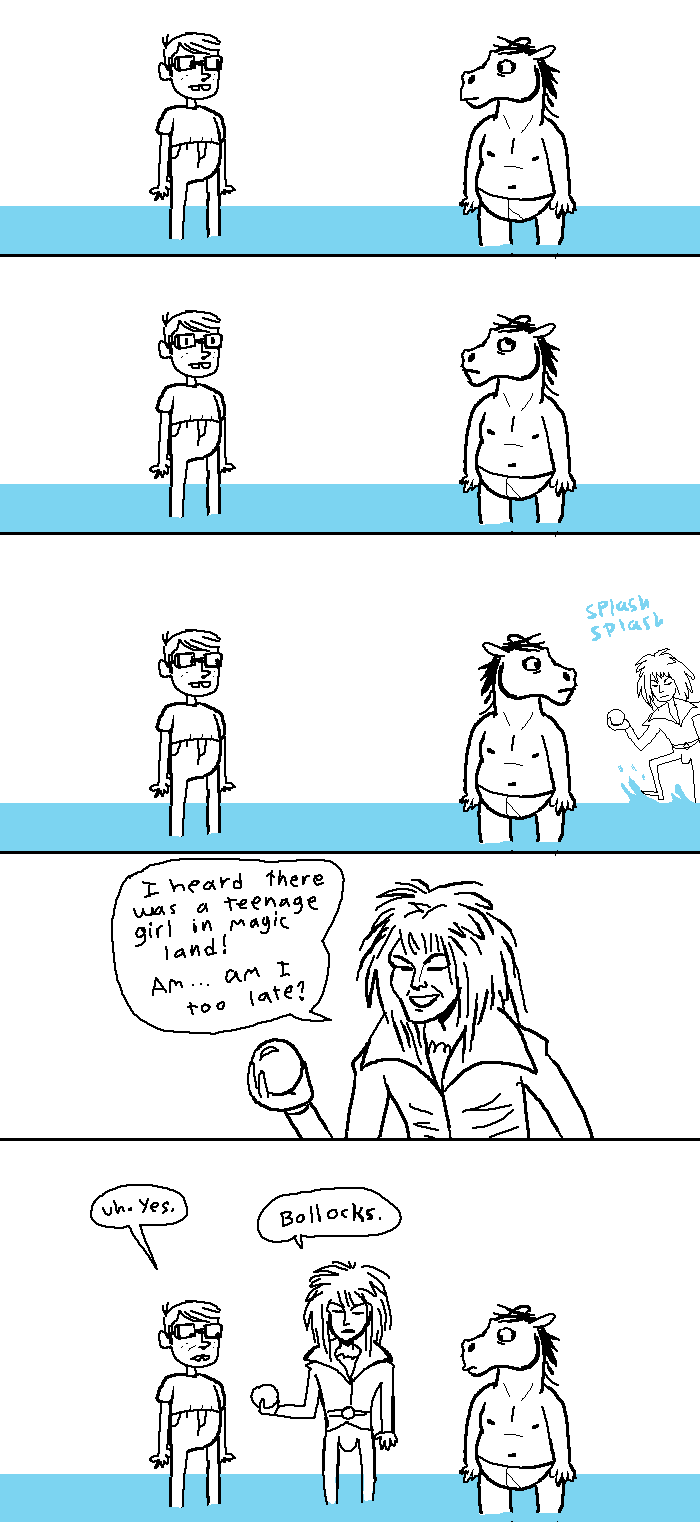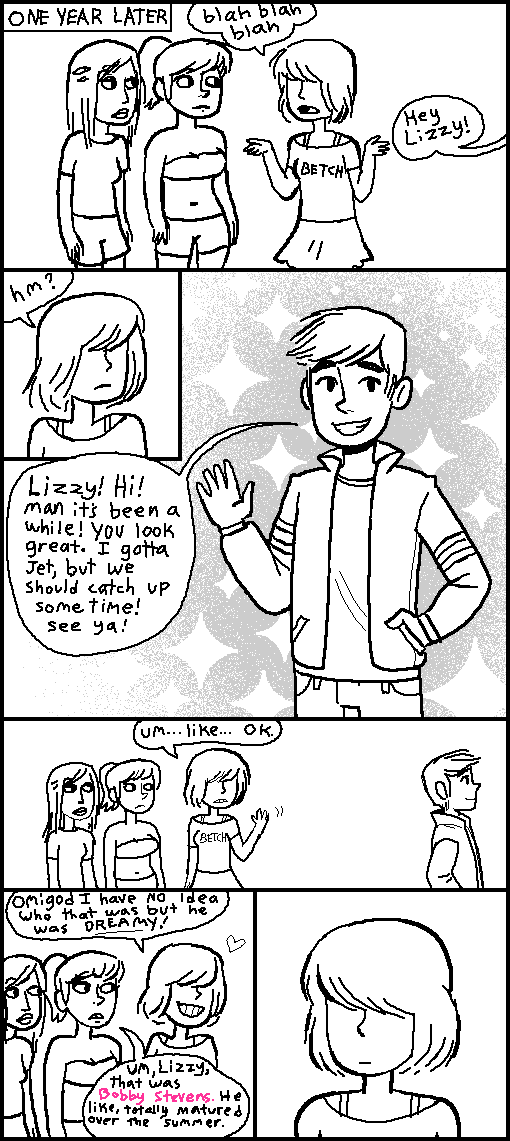 Hope you enjoyed it!